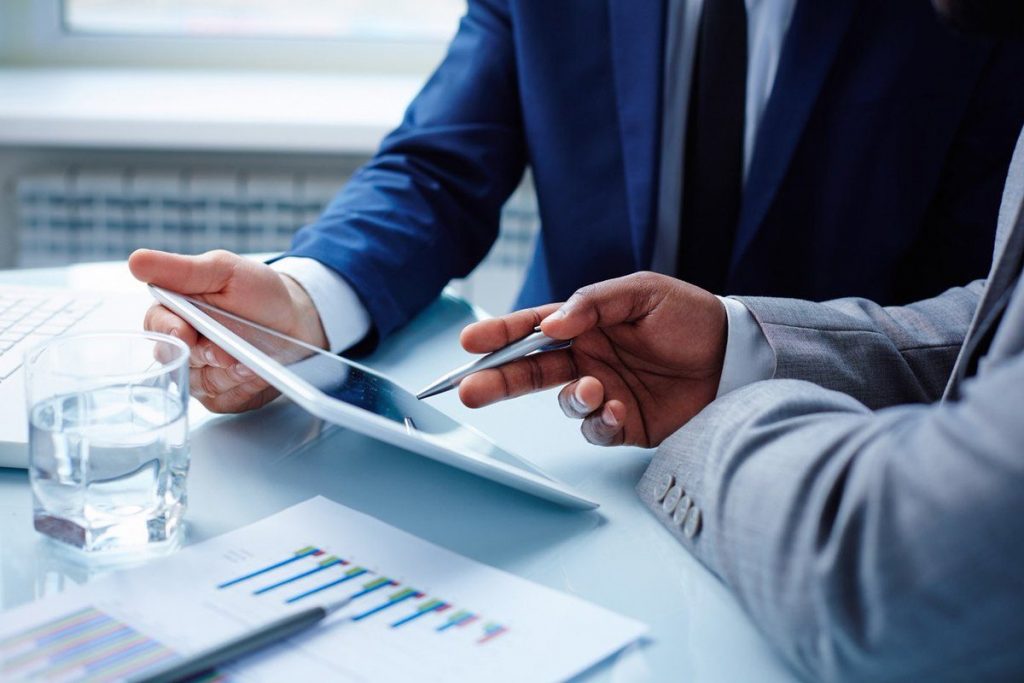 Overview :
The IT audit services are aimed to determine how effectively an organization maintains the generally accepted protocols and provide direction and suggestions on further improvement. The IT audit services help businesses improve internal controls and security and achieve their IT goals and objectives.

While running the IT Audit, we need a client to provide us with details regarding the core business operations, management, orders processing, and other details that can influence the brand's performance. We outline the core IT Audit sections for each client individually and provide detailed instructions and explanations of the audit result in the PDF file.

To run the IT Audit, we need to understand the information systems and technology environment. Next, we need to examine the technical security configuration of the key systems deployed by the client's organization. We carefully review the systems deployed and conduct meetings with the company's staff to provide us with the needed information.