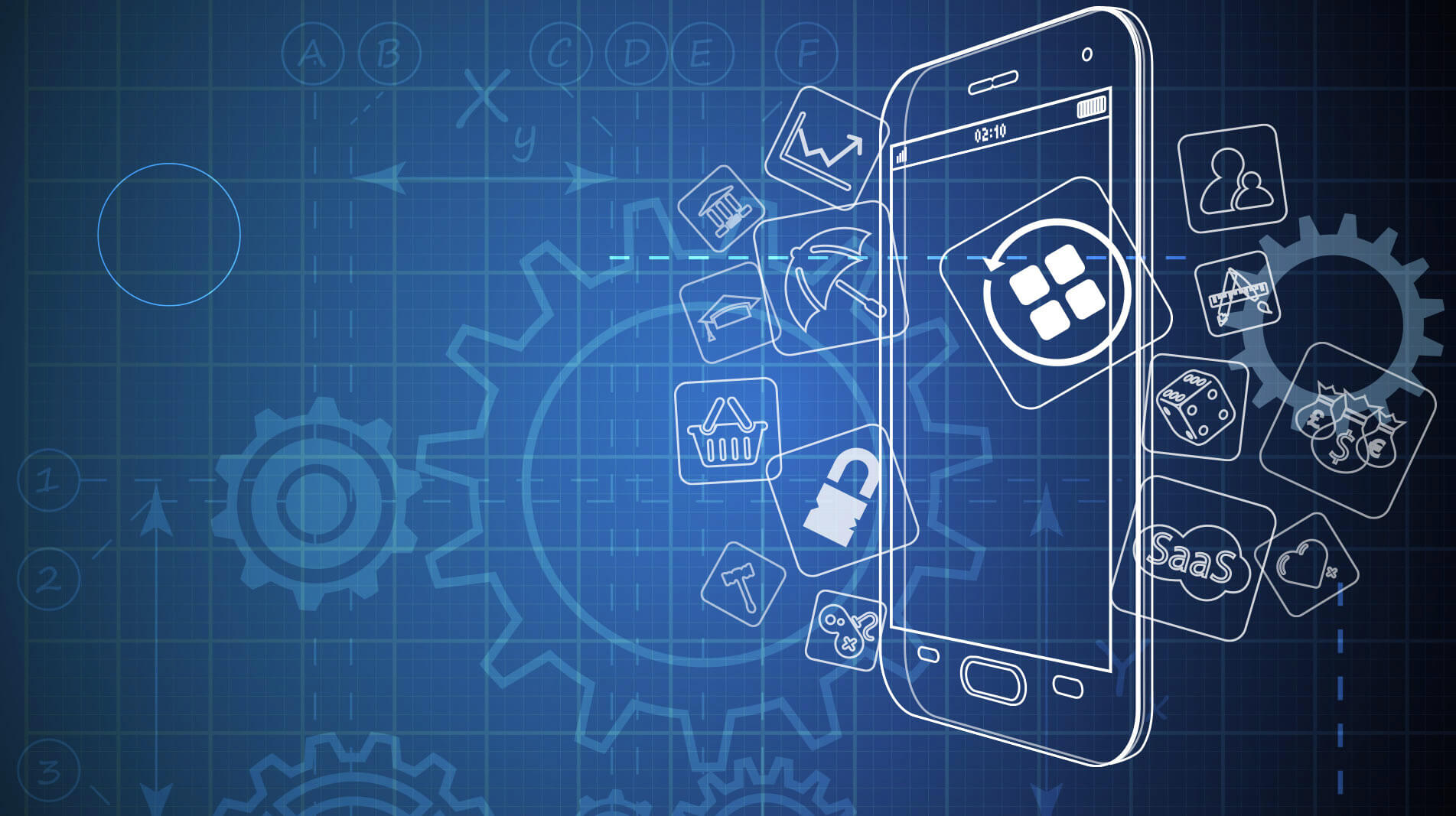 Overview :
The iMaxem team is experienced in delivering both native and cross-platform technologies. Our mobile app development services are the right choice for everyone looking forward to finding the right balance among quality, price, and the final results that meet the specified quality requirements.

We develop mobile apps for all the major types of mobile software used worldwide. We use the Java and Kotlin programming languages and Google's development tools and guidelines while building Android apps. We can also build an iOS app from scratch or port your existing Android application to iOS. We also build apps that run equally well on iOS and Android from a single code base.

Would you like to engage more clients with the augmented reality smartphone app? At iMaxem, we are ready to build augmented reality apps featuring 3D elements to improve the usefulness of retail, travel, and other applications.