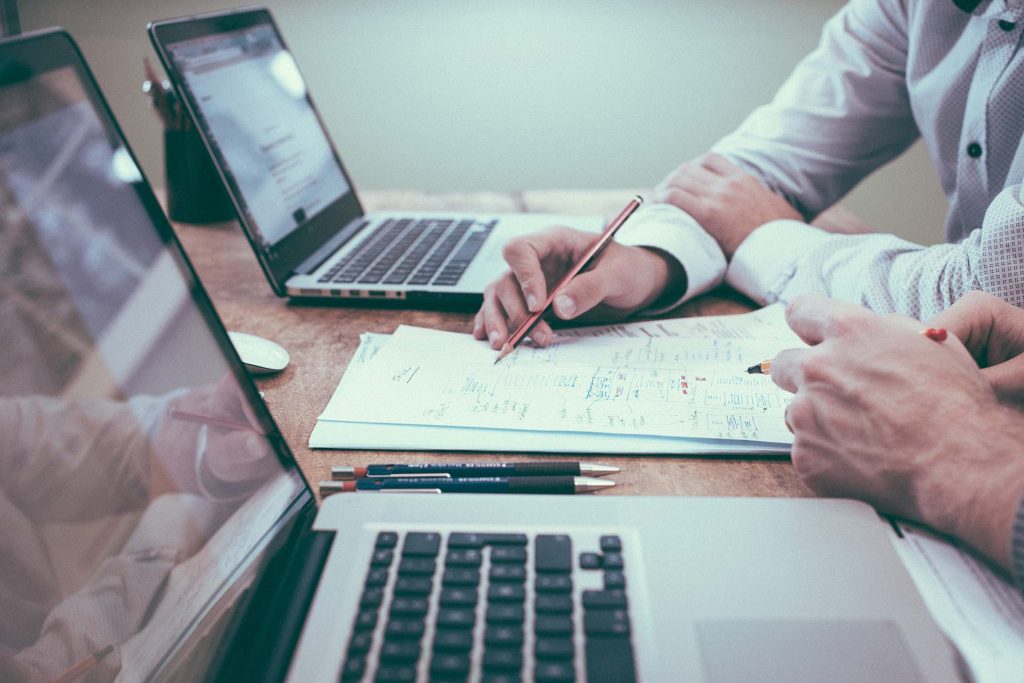 Overview :
Benefit from getting a professional IT Consultation service delivered by the best minds at the iMaxem team. Our strategic IT consulting will help you automate and digitalize operations, optimize the software portfolio, and implement the latest technologies.

To provide the IT Consultation service, our IT consulting advisors will ask you to provide us with details regarding your existing software solutions and how your employees use them to identify problems in workflows and automation and provide you with the most appropriate solutions. Based on this knowledge, we will provide you with a strategy that will help your business leverage the latest technologies and de-clutter your software infrastructure based on this knowledge.

To deliver impactful IT consulting services, our agents need to closely collaborate with the team of the client's brand to analyze your workflows and track the performance to discover the pain points. Our advisors will provide you with recommendations with the steps that your software engineers should further implement.